At Trinity, we look to connect with each other in the name of Christ through a variety of significant relational groups. All groups are open to anyone who is interested! Note–sometimes the day and locations of these group change. Please check the church calendar or contact the church office at 785.272.2620 for more information about any of the groups.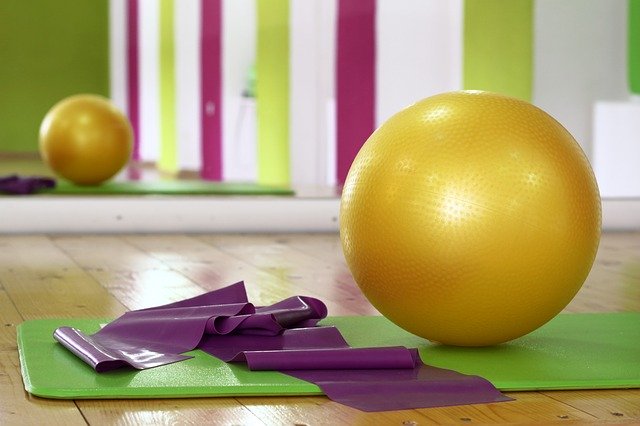 Low Impact Aerobics
Need a little movement in your life? Our easy aerobics class meets every Tuesday and Friday at 4:00 PM in Room 13&14.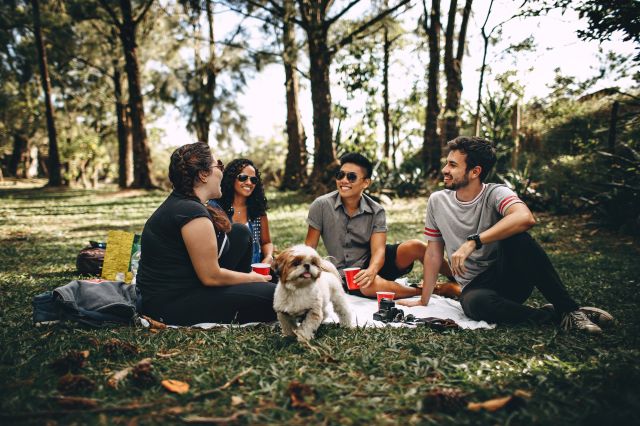 Lunch Bunch
Everyone is welcome to enjoy a potluck lunch on the second Wednesday of each month at 12:00 pm in Fellowship Hall.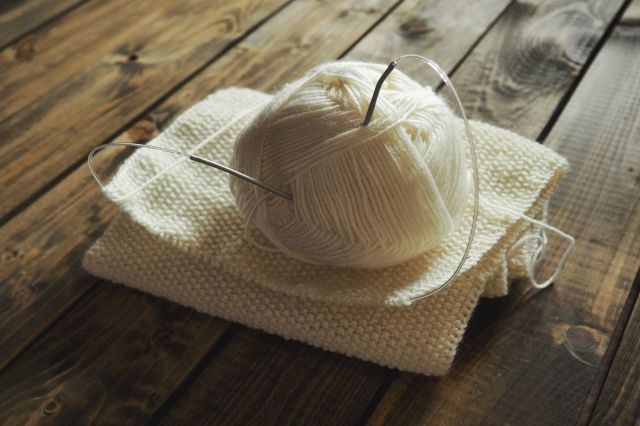 Sticks 'n String
Haven't knitted or crocheted in a while? Dust off those needles and hooks and come join this fun group. They'll have you in stitches in no time. Want to learn to knit? They'll help you get your beginner project started. They meet every Monday from 1:00 to 2:30 pm at the church.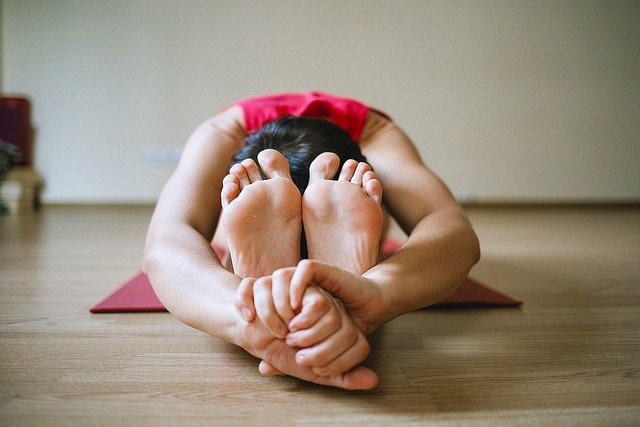 Yoga for the Young at Heart
For anyone who wants to limber up together, this basic yoga class meets every Thursday at 5:00 PM in Room 13&14.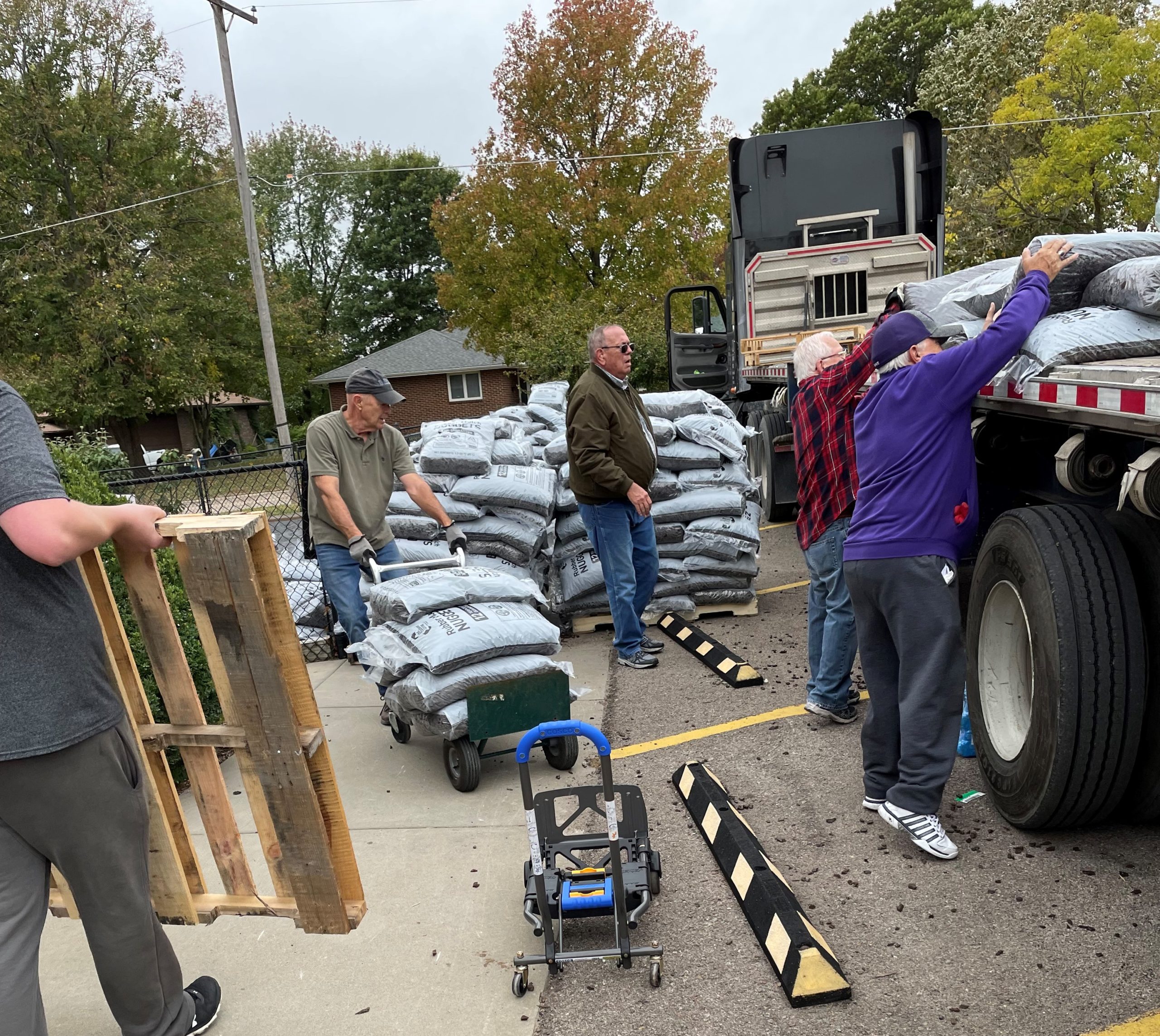 Men's Group
The Men's group has taken a hiatus during the Pandemic but are getting ready to announce a new and engaging format for men of all ages to share fellowship, serve others, and celebrate God's glory.  STAY TUNED!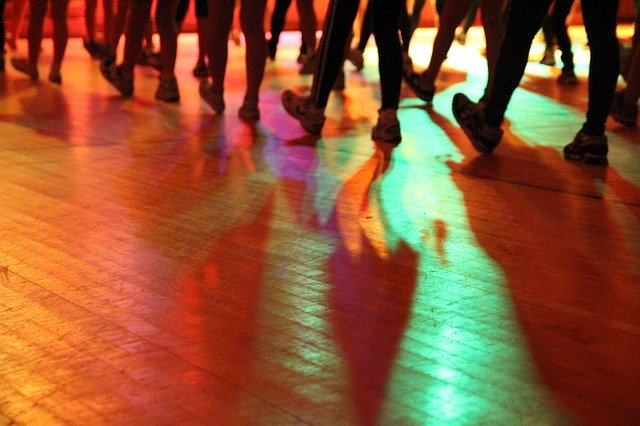 Line Dancing
LINE DANCING IS CURRENTLY ON HOLD DUE TO COVID-19
Once we start back up, we meet at 10am, Mondays, in the Fellowship Hall. Enjoy a good workout and learn some new dances! All experience levels welcome.