The Mission Committee at Trinity is committed to serving others in need in our community and throughout the world. There are ongoing opportunities to serve others, and the Mission Committee sponsors other events throughout the year.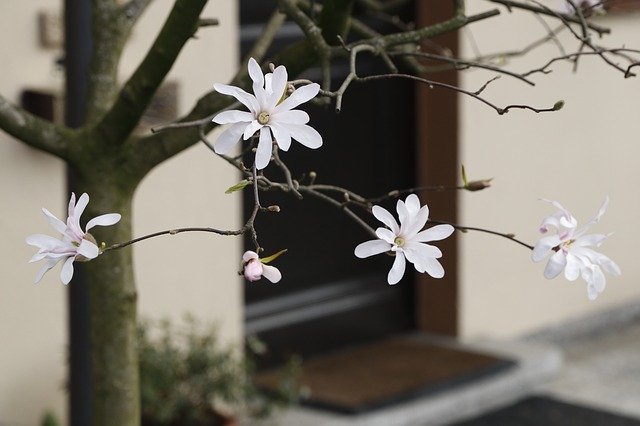 Door Step
Volunteer to deliver collected items and help in the clothing store.
Contact: Pam Oroke, 228-1050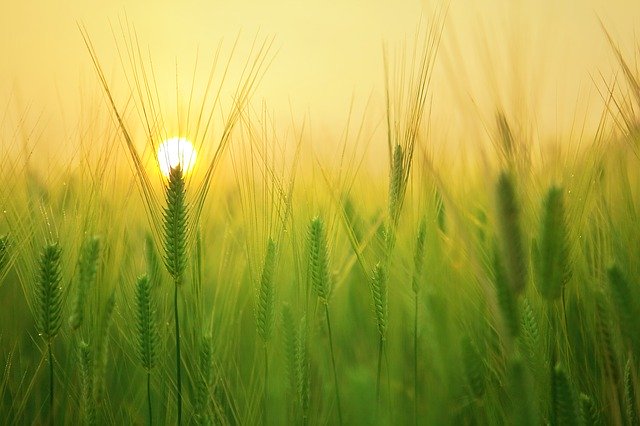 Harvesters: 4th Tuesday from 1:00pm to 3:00pm
Help pack food for distribution to children for weekends and to other agencies that help those in need.
Contact: Susan Bozeman, 272-3568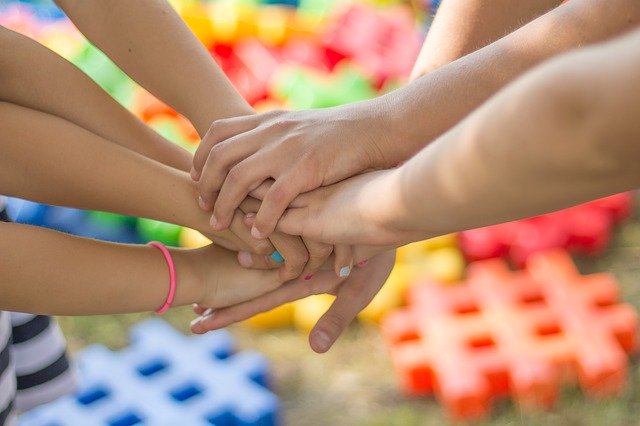 Let's Help: 3rd Friday
Help prepare and serve lunch to persons in need of a meal.
Topeka Rescue Mission: 2nd Tuesday
Volunteer to prepare and serve lunch to people in need of a meal.
Contact: Craig Stafford, 286-6808