Trinity offers several opportunities to brush up your Bible, meet new friends, and grow in Faith.
Our current Adult Education options include: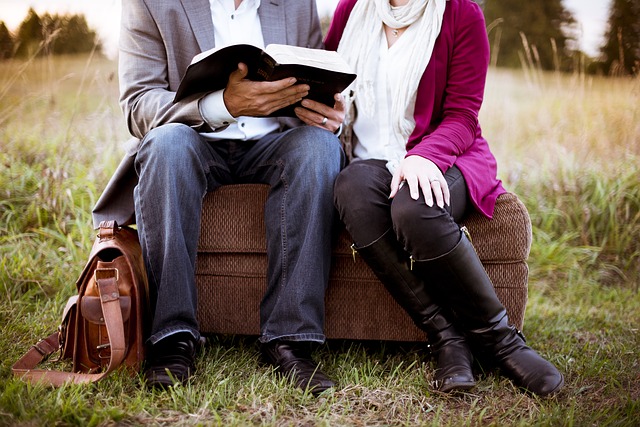 Sunday School
We currently offer one class for Adults on Sunday Mornings:
All classes in person in our Fellowship Hall.
9:15 meet for Fellowship and then class will begin at 9:30 am
April 24 we will begin our 4 week study of "The Power of Forgiveness". We will study the healing power of forgiveness and discuss how forgveness can transform lives.  Facilitatiors, Jon Farrell-Higgins and David Ross.
Join us June 19th to hear Andy Brown, Commissioner for Behavorial Health Services with the Kansas Department for Aging and Disibility Serviese speak on his ties with JUMP, his faith journey and choosing a vocation that serves the greater community/state.
Come learn more.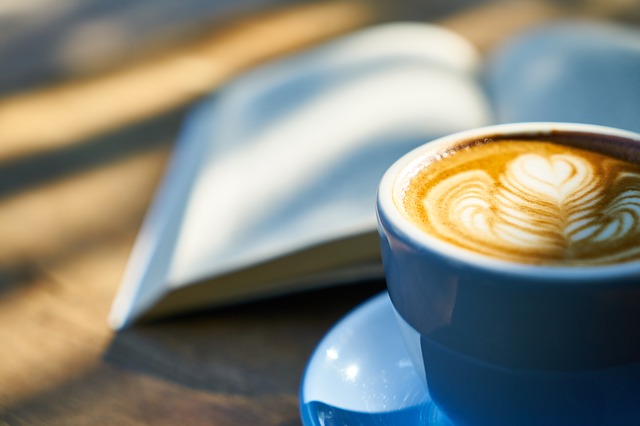 Tuesdays With the Word
Currently meets at 9am, Tuesday mornings, oninperson at Cafe Quetzlal @ 2111Belle.  Join Rev. Mere and a small group for discussions about faith and current events. Email Rev. Meredith with questions. This is a casual time of fellowship and discussion of faith and current events with Pastor Mere.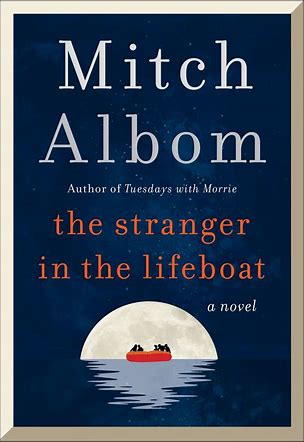 Page Turners
Page Turners meet every Friday afternoon starting at 1:30 p.m. – 3:00 p.m. We meet in the chapel at Thornton Place [2901 SW Armstrong; west of the HyVee at 29th and Wannamaker]
CURRENT book "The Stranger in the Liveboat" by Mitch Albom. Contact Carol Thomas, 785-357-1472 or [email protected] with questions.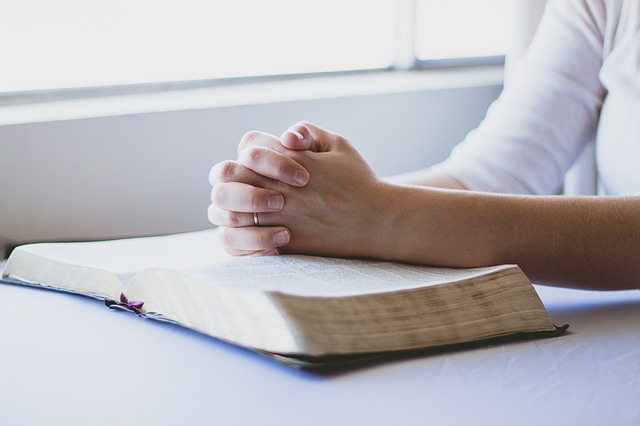 Woman's Monthly Bible Studies
Mary Ruth Circle- First Wednesday of the month, 1:30pm in the Parlor
Esther Circle- First Wednesday of the month, gathering at 6:45 and begin our studay at 7:00pm in the Parlor