Trinity offers several opportunities to brush up your Bible, meet new friends, and grow in Faith.
Our current Adult Education options include: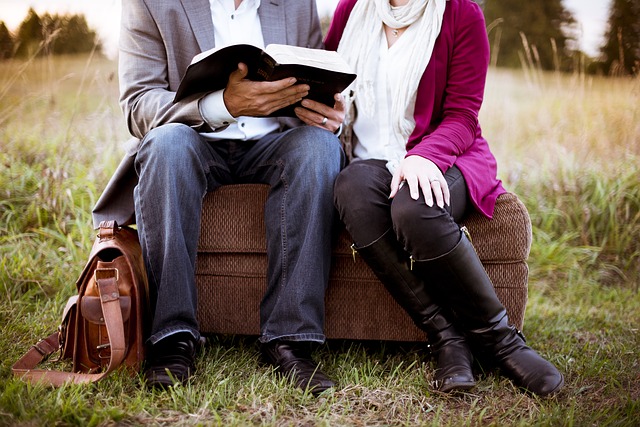 Sunday School
We offer two classes for Adults on Sunday Mornings:
Lectionary Bible Study- 9:30am in the Fellowship Hall
Discussion Class- 9:30 am in Room 12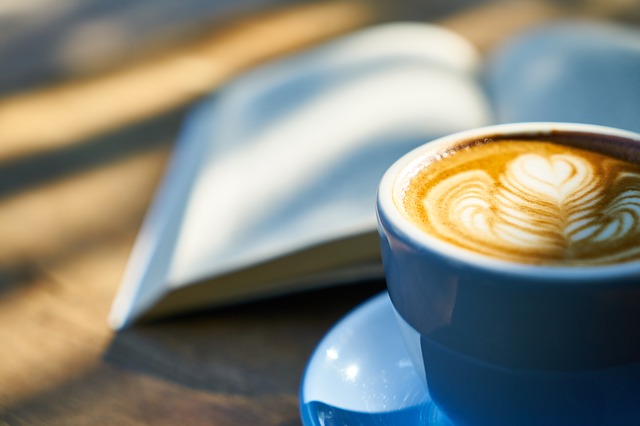 Tuesdays With the Word
Currently meets at 9am, Tuesday mornings, on ZOOM. Join Rev. Mere and a small group for discussions about faith and current events. Email Rev. Meredith for a invite.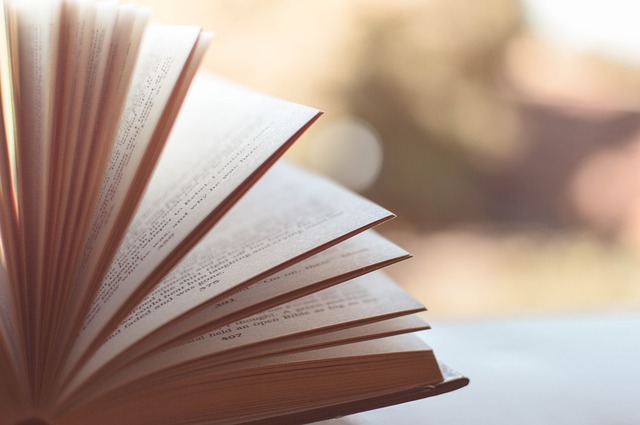 Page Turners
Weekly Book Club. Currently meets Fridays, 1:30 pm at Baking Traditions, 4036 SW Huntoon St, Topeka, KS 66604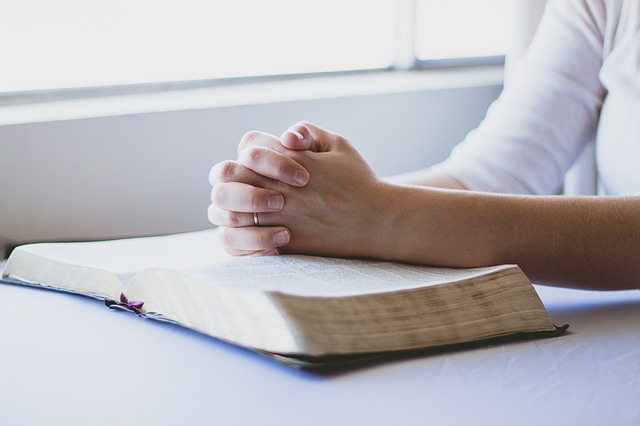 Woman's Monthly Bible Studies
Mary Ruth Circle- First Wednesday of the month, 1:30pm in the Parlor
Esther Circle- First Wednesday of the month, 7:00pm in the Parlor