Trinity offers several opportunities to brush up your Bible, meet new friends, and grow in Faith.
Our current Adult Education options include: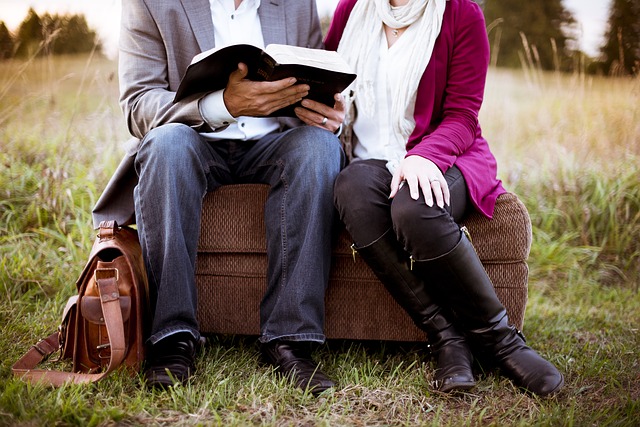 Sunday School
We offer two classes for Adults on Sunday Mornings:
Lectionary Bible Study- 9:30am in the Fellowship Hall
Discussion Class- 9:30 am in Room 12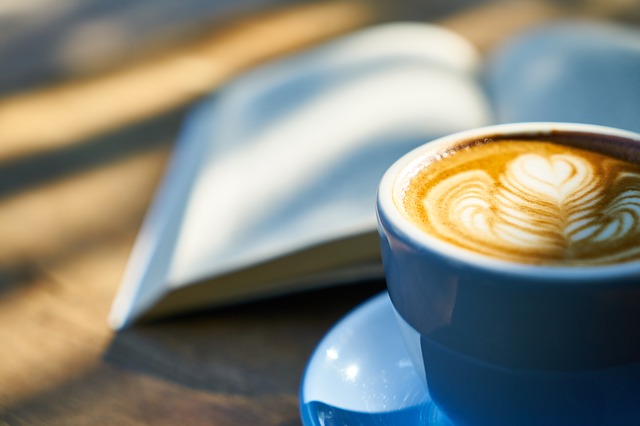 Tuesdays With the Word
Currently meets at 9am, Tuesday mornings, on ZOOM. Join Rev. Mere and a small group for discussions about faith and current events. Email Rev. Meredith for a invite.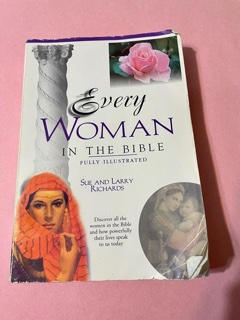 Page Turners
Page Turners will meet every Friday afternoon starting at 1:30 p.m. – 3:00 p.m.  We convene at Thorton Place, 2901 West Armstrong (going west past Hy-Vee) in the chapel on the second floor.  Masks are required for all visitors.  We are guests of Marilyn Watt. On October 22nd, we will begin discussing "Every Woman in the Bible" by Sue and Larry Richards. For more information, call Becky Jones or Carol Shanahan.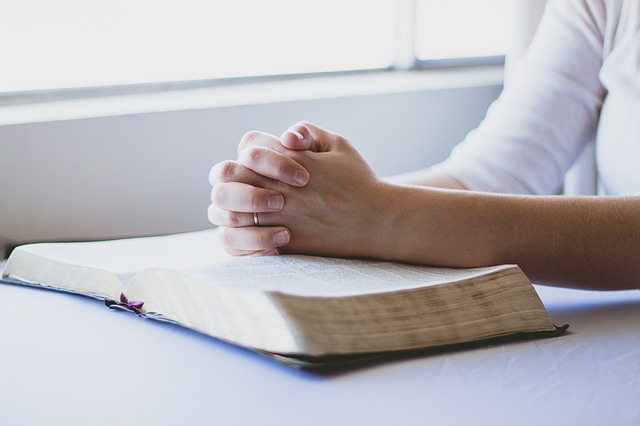 Woman's Monthly Bible Studies
Mary Ruth Circle- First Wednesday of the month, 1:30pm in the Parlor
Esther Circle- First Wednesday of the month, 7:00pm in the Parlor