Announcement Regarding COVID-19:
All in person activities and worship are suspended until further notice.
Watch our Worship Livestream here
Trinity Presbyterian Church extends a warm welcome to all who worship with us.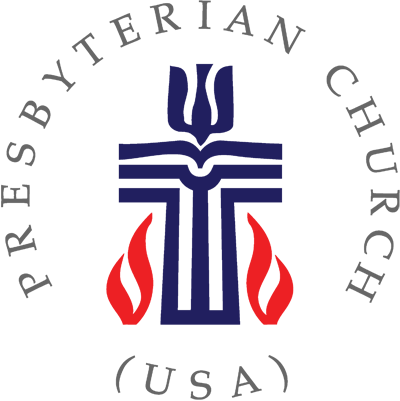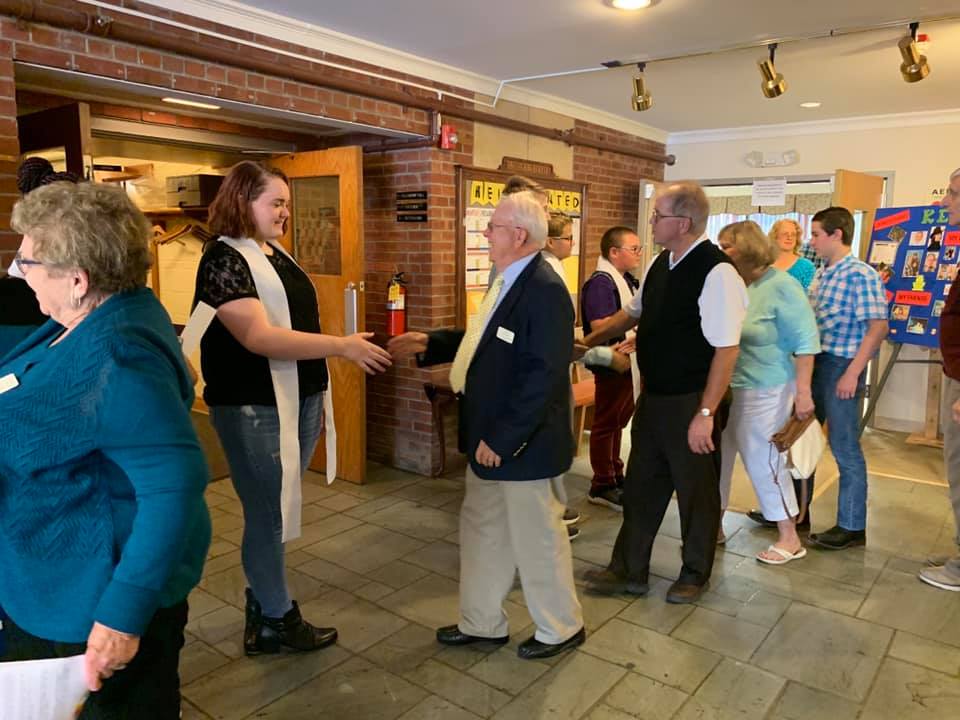 catch up on past services…
VISIT OUR WORSHIP ARCHIVE PAGE
Subscribe to receive church announcements
Keep up with what's going on at Trinity.
STILL WANT TO KNOW MORE?
Drop us a line.